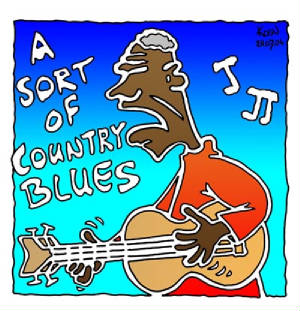 Koen Olie
1958, born in the Netherlands, but since 1987 living in Nonthaburi, Thailand.
Did illustrations for numerous magazines (Manager, Metro, Living in Thailand, etc.) & books by Jim Eckardt and others.
Designed logo's & namecards.
Had several solo exhibitions over the years.

For more info. contact: koen@khiri.com

Here you can see some of my styles, varying from straight cartoons to more abstract stuff. I use various media: Water & poster colour, magic markers, coloured ink and occasionally photoshop. Sometimes I make designs straight with photoshop, but usually I do it the old fashioned way: paper & pencil.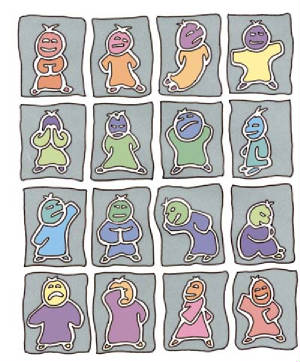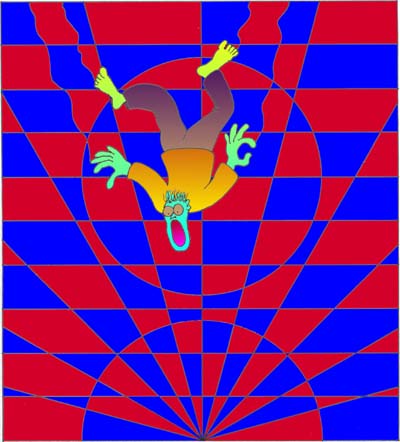 In general I accept all kind of illustration work, except caricatures.

Thanks to the Internet it is relatively easy to work for anyone, anywhere, just finished about 50 illustrations for a Dutch calendar!



Anyway, also shown are some of my illustrations and 'treated' photos. These last ones come courtesy of my first digital camera. The quality of its digital pics was often lousy, but instead of deleting everything I started working on them with photoshop. And I am quite pleased with some of the results.